The Youth Sustainable Development Network was represented by Damilola Hamid Balogun, its CEO at the SDG 7 Pavilion at COP 27 this year in Sharm El-Sheikh, Egypt on the 9th of November, 2022 and was on a panel with energy experts to discuss the issue of investment in energy deficient and developing countries like Nigeria.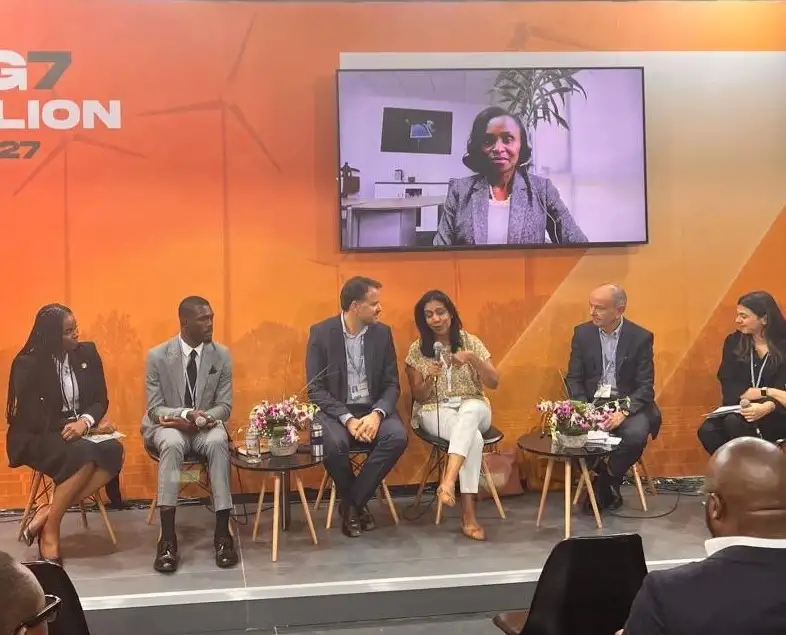 As a youth advocate and lawyer Damilola Balogun spoke on the regulatory frameworks required to make investments in green projects scalable. In answering, he mentioned that energy transition is still a work in progress, and what first needs to be addressed is both economic and political stability for high investment opportunities within these developing countries. As where political stability is high, investors rights would be respected and there would be incentives for these investors to want to invest.
Victoria Sabula, a panelist commented that private sectors are likewise needed for investment as they present stability for investments within this industry.
Tom Delay on financing emphasized that business should be designed to suit the financing needs and opportunities available to them, to ensure the business becomes sustainable with the finance available to it, as he spoke on the lacuna of finance in energy businesses. He also mentioned the need of innovation in finance to solve many of these issues.
On the issue on local financing institutions, Anita Otubu mentioned that for Blended finance to be secured, a lot of hand holding must happen between the international organisations and local organisations. Whilst Damilola emphasized the importance of local financial institutions who have a lot of roles to play. That while they are uncertain of investing in these projects, international organisations should advocate on this and more so, providing concessional financing for these local financiers to incentivize their investment in energy projects.
Prajna Khanna noted that local financing institutions need to have the risk appetites to invest in these projects and should not solely rely on the global north to provide these risk appetites, but financiers in the global south should welcome this. She likewise stated that the burden should not always be on these SMEs that need these funds in proving they are financially viable as this may be unfair for the start-ups, and to ensure we bridge the energy gap and limitation to finance.
Anita gave credit to financiers that focus on result-based project, for the work that they do, even though it is focused on return on investments because these has increased the financing opportunities for SMEs.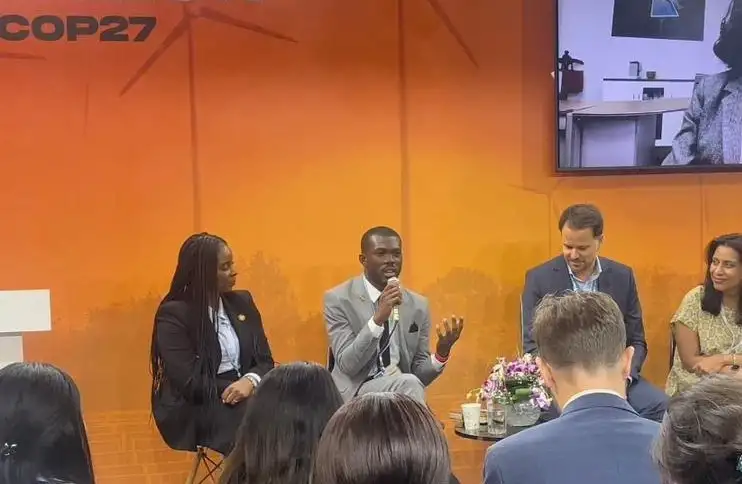 In conclusion, Patrick Burgi noted that people are beginning to shift their mindset from energy access as a burden to that of an opportunity. And Damilola, as a youth underlined the importance of carrying youths along in addressing the energy transition mandate, be it in finance or trainings. Because youths are the ones that will achieve the present goals in the future.